Physiotherapy

Physiotherapy is a science-based healthcare profession which views movement as central to health and well being. Physiotherapists aim to identify and make the most of movement ability by health promotion, preventive advice, treatment and rehabilitation. Physiotherapists work with a broad variety of physical problems, especially those associated with the neuromuscular, musculoskeletal, cardiovascular and respiratory systems. They may work alone, with physiotherapy colleagues or teams and with other healthcare professionals teams.
Chiropractic

Chiropractic is a health profession concerned with the diagnosis, treatment and prevention of mechanical disorders of the neuromusculoskeletal system, and the effects of these disorders on function and general health. Emphasis is placed on manual treatments including spinal manipulations/adjustments. These doctors devote careful attention to the biomechanics, structure and function of the spine and extremities, its effects on the musculoskeletal and neurological systems, and the role played by proper function in the preservation and restoration of health.
Medical Acupuncture

Acupuncture is among the oldest healing practices in the world. As part of Traditional Chinese Medicine (TCM), acupuncture aims to restore and maintain health through the stimulation of specific points on the body. Acupuncture causes a change in the levels of endogenous opium substances, the most important of them being endorphine-B. Electroacupuncture (medical acupuncture) is considered an enhanced version of traditional acupuncture. Electroacupuncture uses tiny electrical charges, with needles, to stimulate the same acupoints that are used in TCM.
Functional Range Release Technique®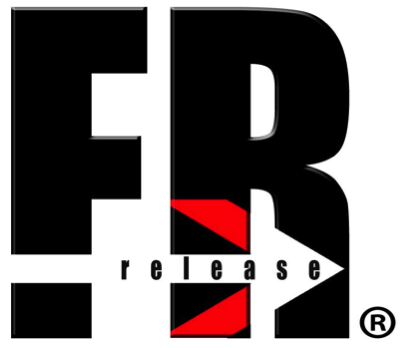 Functional Range Releas™ is a revolutionary soft-tissue treatment and rehabilitation management system. Utilizing the trademarked 'PAIL's' (Progressive Angular Isometric Loadin™) and Tissue Tension Technique™, Functional Range Release™ soft-tissue management expands on the basic tenets of myofascial-release treatments by simultaneously assessing, expanding, and instantly strengthening the patient?s functional range of motion.
MOTUS Kinesiology Taping®
MOTUS kinesiology taping is a technique based on the body's own natural healing process through the activation of neurological and circulatory systems. It gives support and stability to a person's joints and muscles without affecting or reducing circulation and ROM. Kinesiology tape is a therapeutic tape, which rehabilitates the affected areas and can be used as a pain reliever, to relax overused or tired muscles, and to support muscles in movement. It can also be used for preventive maintenance, or for patients with edema.
Orthotics
Orthotics are shoe inserts that are intended to correct an abnormal, or irregular walking pattern. Orthotics are not truly or solely "arch supports," although some people use those words to describe them, and they perhaps can best be understood with those words in mind. They perform functions that make standing, walking, and running more comfortable and efficient by altering slightly the angles at which the foot strikes a walking or running surface.